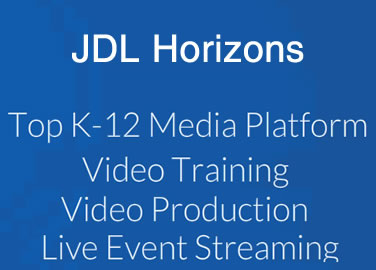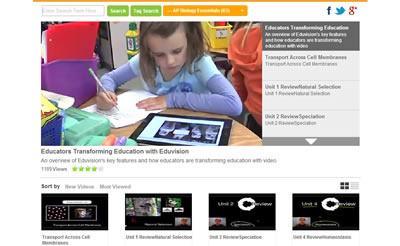 Safe, Easy, Affordable Video Management
Use the power of video to engage students (and teachers!), enhance learning outcomes, enable sharing of video curriculum, live streaming, integration with your LMS and SMS systems…  all at a very affordable cost!  More…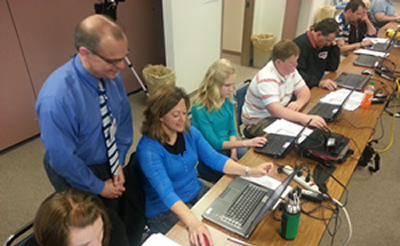 Video Training for Your Team
Let our award-winning team provide custom training to your team to enable them  to begin to use the power of video to enhance teaching and learning.  Our students create their first video within the first 30 minutes.  No more fear.  No more excuses.  Most start using video the next day.  More…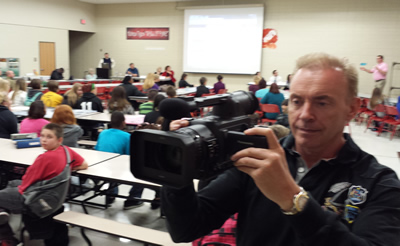 We create custom videos for conferences and events, promotions, education transformations… whatever you need to use the power of video to enhance your outcomes.  We also train students all the skills they need to produce live broadcasts for sporting events.  More…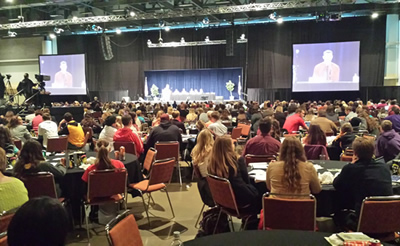 Live Stream Events to Engage the Community
Allow busy parents to participate in key school events, even when they can't be there in person.  Engage community members in school activities, strategies and fund raising.  More…
Schools using Eduvision (and growing fast!)
People Trained -- 1000+ Teachers Trained to Flip Classrooms -- 1200+ Students Trained for Live Broadcasting
Thought Leader Video Interviews
Hours of live streaming annually
Eduvision - Top K-12 Media Platform
The safe, affordable way to use the power of video to enhance teaching and learning
Video Training
We provide custom training for your team and guarantee they will produce their first video within 30 minutes
Live Streaming
Extend the reach of your event, engage the community, enhance revenues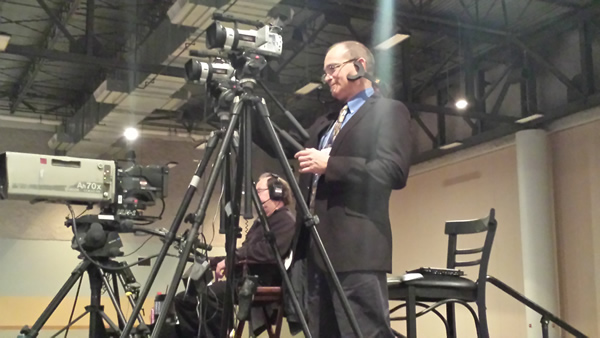 Pictures, clockwise:
The JDL crew streaming an education conference live
A student streaming a live sports event in a pro stadium
An education conference being streamed live to a virtual audience
JDL streaming a topic track for an education conference, enabling virtual audiences to participate in keynotes as well as specific topics
A student streaming a live classroom
Video Production
We create custom videos for your event, promotion or transformation project
Try Eduvision Free for 30 Days
Our trial is a fully functional system complete with full support. When you convert to a paid version of Eduvision, all of your work is maintained, so you never have to worry about losing your work. No risk 30 day trial.  No credit card required.
Start Your Free Trial