About Us
Driven to help engage communities and enhance teaching and learning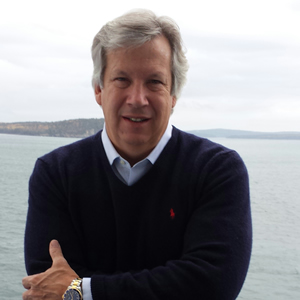 Thomas Lapping, CEO, JDL Horizons
Our team brings decades of experience in education and technology to provide products and services that benefit the K-12 education market.
Our goal is to use the power of video to enhance community relationships and communication and to enhance teaching and learning through engaging and productive learning experiences.
We always go the extra mile to help our clients because your results truly matter to us.
OUR OFFICES
JDL Horizons, LLC
9955 West 69th Street
Eden Prairie, MN 55344
Phone: (952) 697-0555
Try Eduvision Free
 This is a fully functional trial complete with support.  Conversion is simple and you never lose any of your work!
Try Eduvision Free for 30 Days