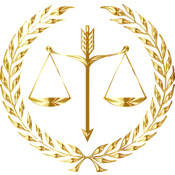 WCAG 2.0 AA COMPLIANCE – THE LAW
THIS LAW GOES INTO EFFECT JANUARY 18, 2018
Section 508, an amendment to the United States Workforce Rehabilitation Act of 1973, is a federal law mandating that all electronic and information technology developed, procured, maintained, or used by the federal government. or agencies funded by the government be accessible to people with disabilities. This requires Federally funded agencies to make their Electronic Information Technology (EIT) accessible to people with disabilities.
Starting January 2018, the World Wide Web Consortium, (WC3) an international standards organization, takes over Section 508 with the updated Web Content Accessibility Guidelines (WCAG). WCAG establishes clear guidelines for compliance. The American Disabilities Act (ADA) had no provisions for technology so the new WCAG guideline was updated to the Rehabilitation Act. More accessibility information is available here.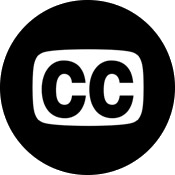 EDUVISION WITH CLOSED CAPTIONS – THE SOLUTION
AUTOMATIC CLOSED CAPTIONING IS HERE!
Closed captioning for your video assets is no longer an option–it's required.
We offer closed captioning for all of your video types:  live events, your video library and new videos.  All captioning starts at TV quality 95% accuracy, and we offer in-system editing for perfecting your captions.
Current videos in Eduvision can be batch processed – by video, by channel or your entire portal, and new videos can have captioning automatically added on upload.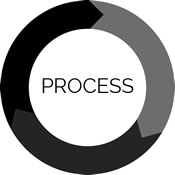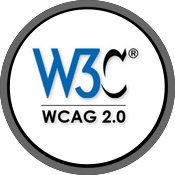 MEETING WCAG 2.0 AA COMPLIANCE REQUIREMENTS
Our in-system editor enables you to meet the more challenging requirements, such as caption placement to avoid blocking other key visual content, achieving 100% accuracy in spelling, punctuation, etc., and adding captions to cover non-visuals such as music, sounds effects and the like.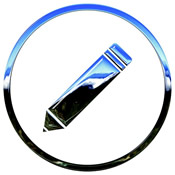 CAPTION EDITING
The Eduvision caption editing function will enable you edit right within the system.  This works for saved live streams as well as any video that has been uploaded and captioned in Eduvision.  Note that if you already have a captions file, you can upload that with your video.
Language translation will be available mid 2017.
If you use Relay to capture and caption videos, you can use the Relay editor and publish directly to Eduvision.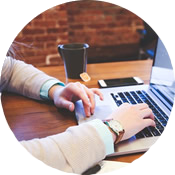 CAPTION EDITOR OPTIONS
Caption editing can be done by video creators, students, specialized editing teams and outsourced editors.
It's important that caption editors be well versed in the subject matter, particularly if it is technical in nature.
Outsourced editing is often in the $120-$160/hour range and there can be other costs, like setup, formatting, multiple speakers, etc.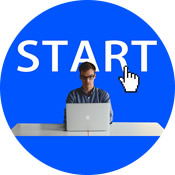 WE OFFER A FREE CAPTIONS TRIAL – ON YOUR VIDEOS
You can provide us with 5 videos that you want captioned.  We will do the captioning for you, and you can use our in-system tool to edit the captions as needed.
Optionally, we will caption a live event stream for you–your live stream will show captions and you can edit after the event for on-demand viewing.